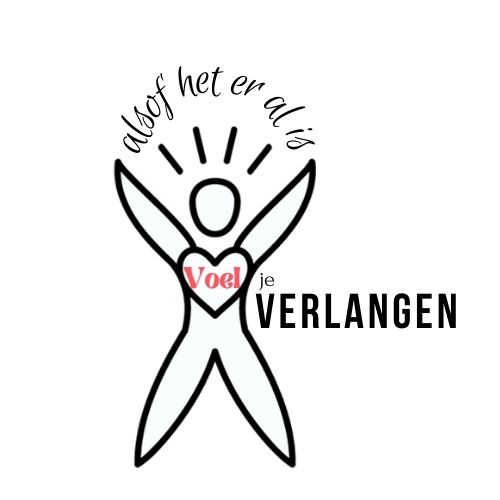 Gefeliciteerd met je aanschaf!
Je hebt toegang tot de training met een zelfgekozen wachtwoord.
Already have an account? Login
Password Reset
The instructions to reset your password are sent to the email address you provided. If you did not receive the email, please check your spam folder as well.
De aanmelding kan een paar minuten verwerkingstijd nodig hebben. Bij een geslaagde registratie ontvang je een bericht en de factuur in je mail.